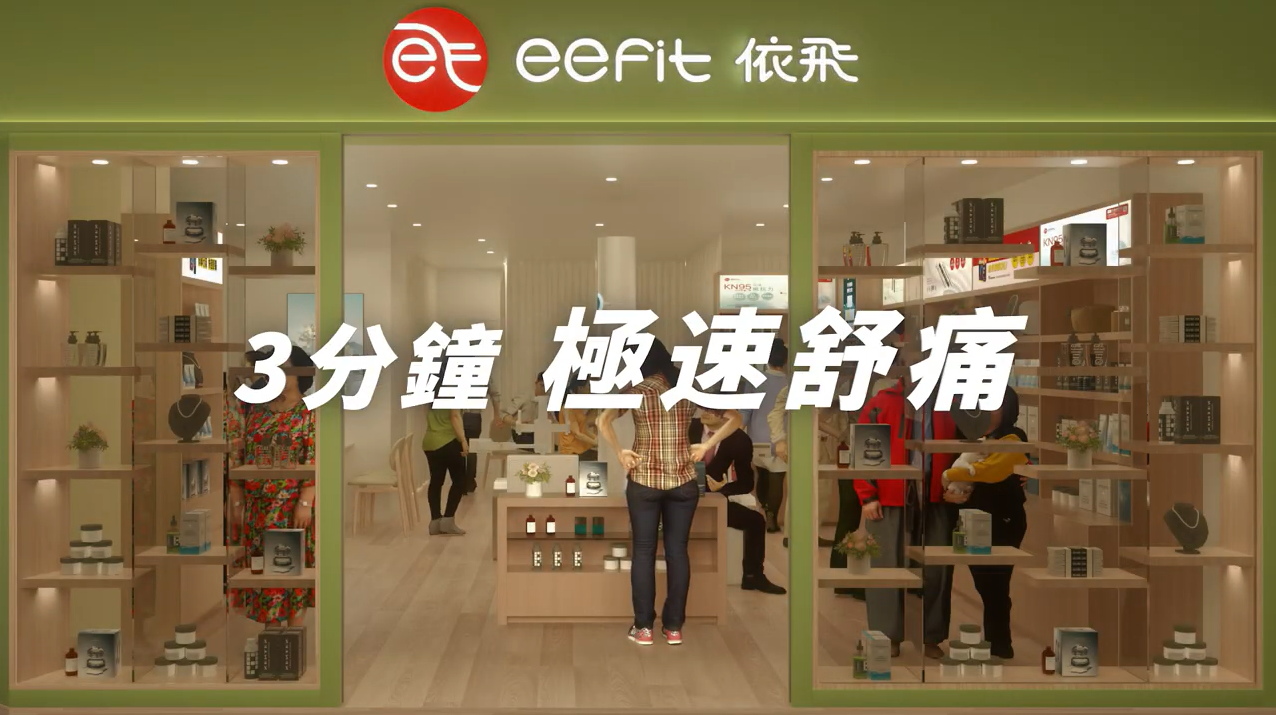 3mins Pain Relief Service Appointment
1. Eligibility for free trial registration:
For all the eligible registrants,
(a) should provide accurate personal information for registration.
(b) should agree all the terms and conditions of this agreement.

(c) should register one free trial only, repeated registrations will not be accepted.
2. Trial reserve, modify or cancel:
Please make a reservation, modification, or cancellation for a free trial through our website or other designated channels. If no cancellation made within the trial period, we would assume that you agree to continue the product or service trial.
The trial period is specified. Any request beyond the trial period will not be entertained.
4. Identity verification and service priority:
To protect the user rights and fairness, personal identity and information should be provided for verification before trial. If there are multiple reservation holders waiting in line at the same time, or due to the busy service of the store, members will be given priority. Non-members may have to wait for a while. We apologize for the inconvenience.
The content of this free trial includes a free trial of designated products or services. The details may vary depending on different products or services. We reserve the right to modify or change the details without prior notice.
The designated products or services in the trial are not registered under the "Pharmacy and Poisons Ordinance" or the "Chinese Medicine Ordinance". And any claims made have not been evaluated for the mentioned registrations. All the products or services are not intended for the diagnosis, treatment, or prevention of any disease. We are not responsible for any loss or damage caused by the use of them.
7. Termination of service trial:
We reserve the right to terminate this free trial without prior notice.
The terms and conditions of this free trial are governed by the laws of the Hong Kong Special Administrative Region. Any disputes shall be submitted to the courts of the Hong Kong Special Administrative Region for resolution.